Largest Range of 100% Natural Latex Mattresses
Best Quality & Price Guaranteed

Largest Range of 100% Natural Latex Mattresses
Best Quality & Price Guaranteed
100 Day Comfort Guarantee and 20 Year Warranty
100% Pure Natural Latex
We use only the best quality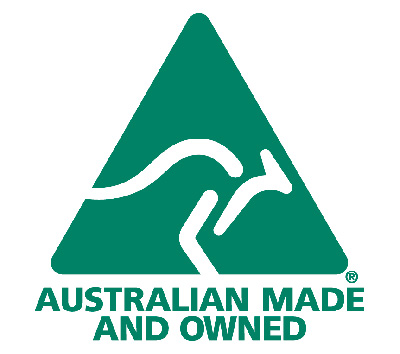 100% Natural
Environmentally sustainable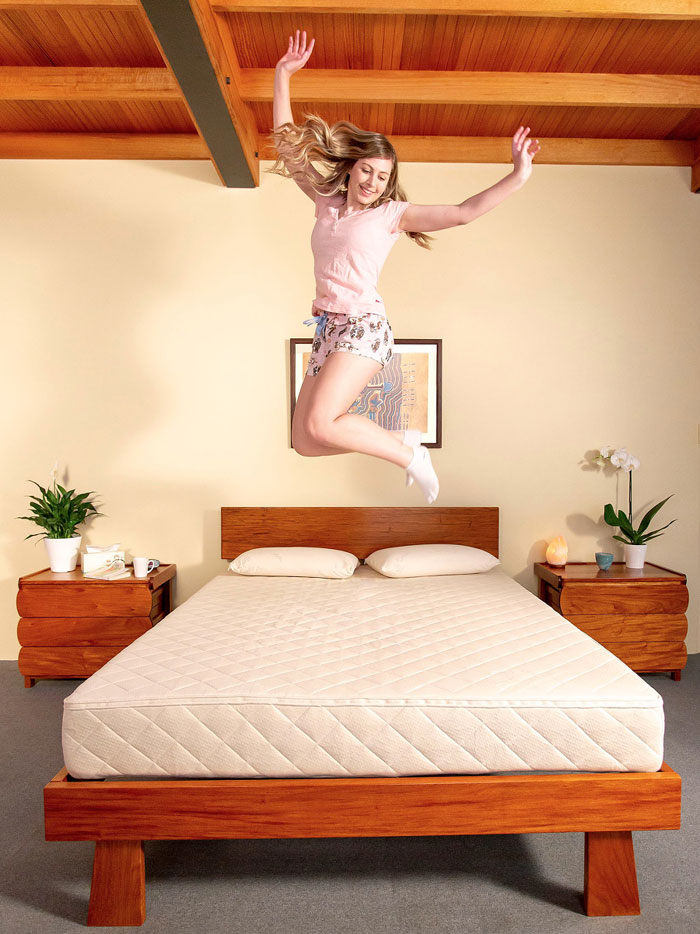 Natural Latex Beds From Dawn Latex Mattresses
Dawn Latex Mattresses are Australia's leading latex mattress specialist in Adelaide. We send our Latex Mattresses Australia wide to all major cities and towns, including Melbourne, Sydney, Brisbane, Perth, Canberra, Hobart, Darwin and Alice Springs at factory direct prices.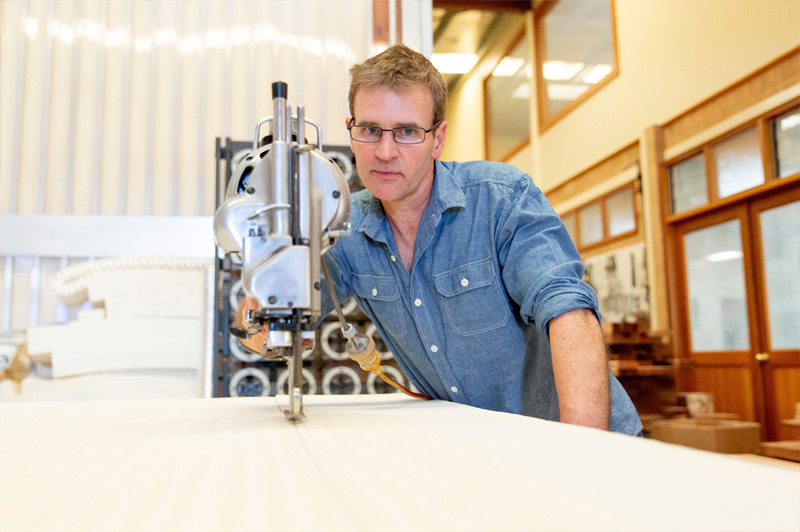 Best Price Guaranteed
Australia Made Factory direct prices ensure better value than our competitors
Free Delivery Australia wide within 7 – 21 days. Our Delivery service is fully insured and on time.
We simply won't be beaten on price, quality or service.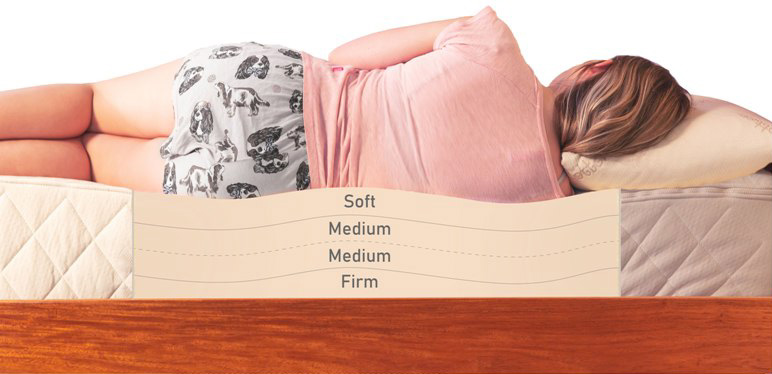 For a Quicker Shopping Experience and Guaranteed Correct Mattress Please do our Mattress Finder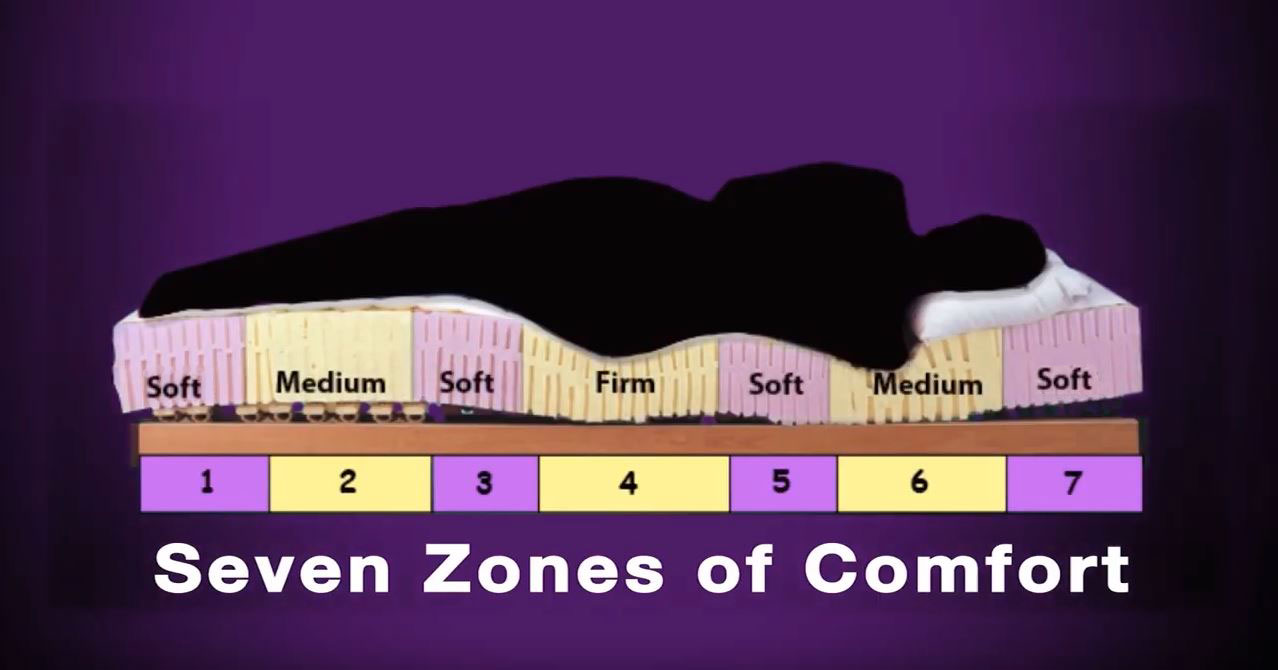 Seven Support Zones
Gives optimum comfort and support along the length of the mattress. We can also individually customize our Duel Multi Density Latex Mattresses for couples with different density requirements. Advanced Multi Density cores allows you to easily adjust the density of your mattress at home. We use no synthetic glues any bonding of our latex is done with natural latex polymer.

This test evaluates the durability and the resilience characteristics of natural latex. Our 100% Natural Latex scores 99/100 points.
Click to view certificate.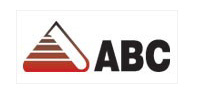 This test which is conducted in ABC labs, USA, evaluates the antibacterial efficacy of natural latex.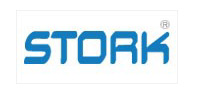 Conducted by the Twin City Corporation, USA, this test evaluates the body interface pressure for latex products.
Best Quality, Service and Price Guaranteed
Our Australia Made Factory Direct prices means genuine savings for you. To ensure you get the best value for money we will match any other comparable genuine quote of equivalent quality.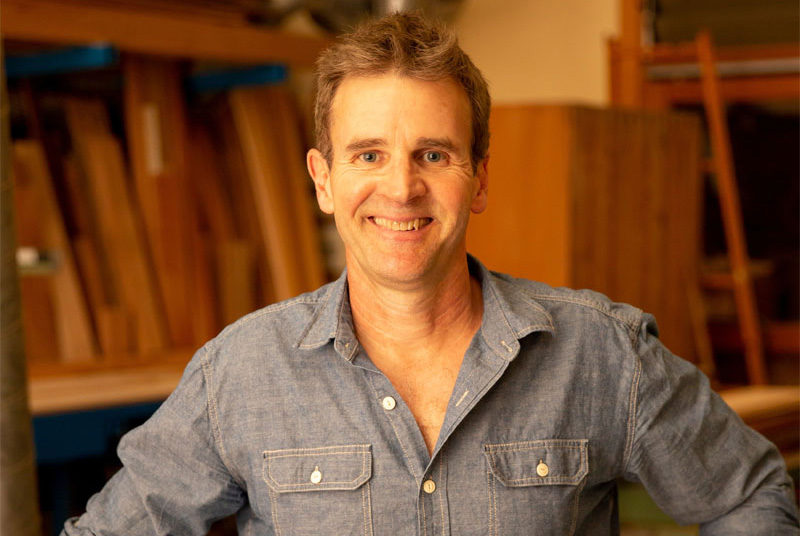 Owner Manager Brett Craig
I established Dawn Latex Mattresses 35 years ago, we have the Largest Range of 100% Natural Latex Mattresses and Hand Crafted Solid Tasmanian Oak Bed Frames in Australia and I Personally Guarantee you the Best Quality, Service and Price.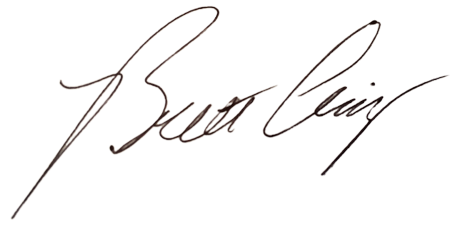 We have a comprehensive environmental policy for all our products.
Natural Latex is the most Environmentally Friendly Bedding Product, GOLS (Global Organic Latex Standard) further Guarantees minimum exploitation of the environment and workers.
We have been financial supporters of Trees For Life since 1986. Trees For Life, a Non-Profit organization established in South Australia in 1981 are extensively involved in replanting of trees and supporting our natural Flora and Fauna.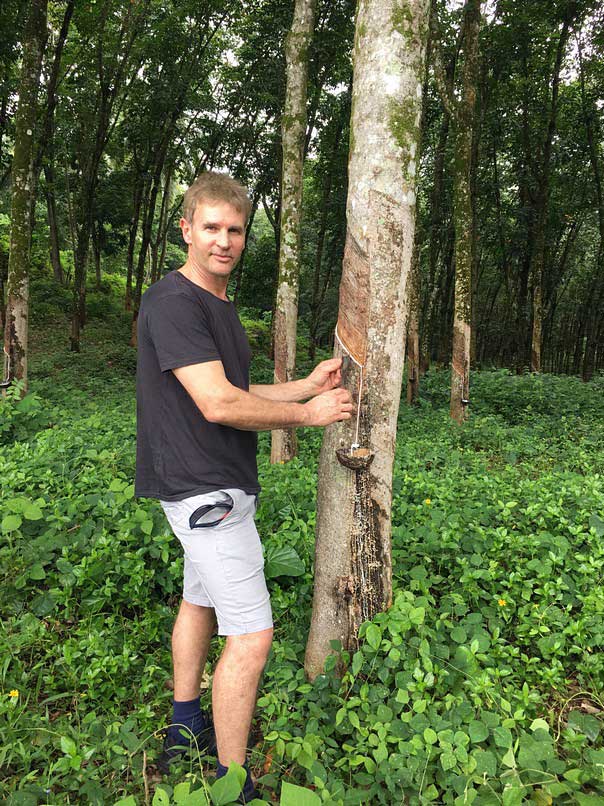 For the best service and advice please phone first before visiting our Latex Mattresses Showroom.
Call 1800 822 681.
34 Cawthorne Street, Thebarton SA 5031. Enter Cawthorne Street from Phillips Street.
Dawn Latex Mattresses store location
Quick Inquiry
We would love to hear from you! Please fill out this form and we will get in touch with you shortly.