Free Shipping, Pick-ups, Returns & Guarantee Terms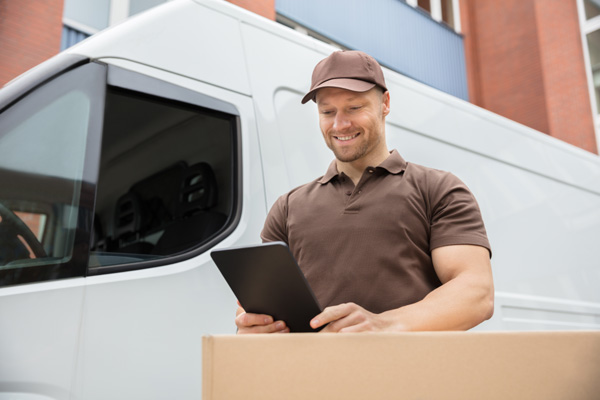 FREE SHIPPING
Free Shipping Australia Wide within 7 – 21 working days. If a quicker delivery is required or you have any questions please call 1800 822 681.
Delivery is to your front door only. If you require additional delivery service, please specify in the Order.
Note – special notes for delivery comment box at Checkout and we will contact you to advise if any additional payment is required.
From the time you receive your new mattress you have 100 nights to decide if you are 100% comfortable. We recommend you have at least 10 nights sleeping on your new mattress before you consider an exchange.
If you wish to make an exchange please consult with us so we can help make the best recommendation for you.
Some very remote areas may take a little longer and incur additional charges which we will confirm before processing your order.
PICK- UPS
Customers can pick up our products from our Shop/Warehouse free of charge at 34 Cawthorne Street Thebarton S.A 5031, please phone first before visiting to make suitable arrangements. 
SHIPPING
Dawn Latex Mattress offers Free Shipping Australia wide within 7 – 21 days, some very remote areas may take a little longer and incur additional costs. In these rare cases delivery will be free to the last depot before it becomes a remote area and the customer will be advised the costs of delivery for the remaining remote area.
RETURNS
Dawn Latex Mattress will not except returns or refund purchases, however for latex mattress cores returned under our Free 100 Day Comfort Guarantee, they will be replaced free of charge, except where the conditions above apply for very remote areas.
100 DAY Comfort Guarantee Terms
The Latex Mattress Cores must be returned in their original condition and undamaged. Take proper care of your new mattress during the 100 Day Comfort Guarantee period. A mattress core that has been damaged, altered or soiled in any way will void the comfort guarantee. If you decide to use our Comfort Guarantee you will need to consult with us first before attempting to package or return any Latex Mattress cores.
To ensure that the Latex Mattress cores are protected during transport you should use similar to the original packaging.
Your Latex Mattress cores can be exchanged for any of our Latex Mattress cores of equal or greater value. If the mattress core is of greater value, you will pay the difference.
You can exchange your Latex Mattress cores only once during the 100 Day Comfort Guarantee period.