Sustainable Materials
Bio Varnish: The natural environmentally friendly finish for our Bed Frames.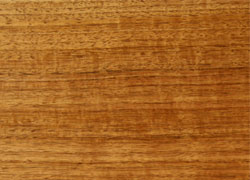 We polish all our solid timber bed frames with 2 coats of Natural Bio Varnish for a truly beautiful and durable finish. Bio Varnish is a 100% natural non toxic material. It does not off-gas or smell like conventional furniture finishes. Chemical lacquers are dangerous to produce and use, and they continue to poison your sleeping environment and home for as long as you use them. That is not the end of the damage they do. They are not bio-degradable, so when they reach the land fill, they continue to release toxins into the environment, which poisons our planet. Have you ever walked into a furniture store and been repulsed by a horrible chemical smell? You are probably getting a whiff of the collective toxic gases being released from the chemicals in the furniture lacquers. Our Bio Vanish has a fragrant lemon balm smell on application but no after smells and no off-gassing. It is totally safe to use, and is fully bio-degradable. The perfect choice for your new bed frame and all the furniture in your home
Sustainable Materials Only
At Dawn Natural Latex Beds we use only the healthiest and highest quality natural materials, ensuring all aspects of our business have true sustainability
Using Natural Resources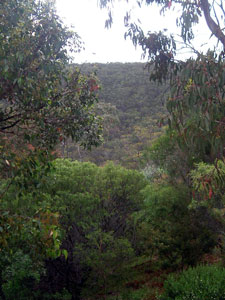 Beautiful Natural Timber is one of the world's most treasured and resourceful materials. At Dawn Latex Beds we value it for its ambience and life force. Working with natural timbers inspires us to craft furniture that enhances their natural beauty and fully utilizes their inherent versatility, warmth and strength.
Committed to using Sustainable Native Australian Timbers from responsibly managed forests, Dawn Latex Beds guarantee you the best in sustainable practice. You can enjoy your ownership of our quality hardwood timber furniture with a clear conscience, knowing that our materials come from a properly managed source. Not only do we commit to limiting our impact on the natural environment, we also help to regrow these resources.
For more than 30 years Dawn Natural Latex Beds has been a proud financial supporter of Trees For Life, a South Australian organization, which supplies native seeds and seedlings to volunteer planters. By purchasing from us, you increase our donations, which have helped to plant thousands of trees, contributing to the sustainability of our precious forests.
Renewing Sustainability
Our Natural Latex Mattresses are all made from 100% Natural Rubber Latex. The milky white sap juice is tapped from the Rubber Tree (Havea Brasiliensis) without damaging the tree in any way. Natural latex Rubber is truly one of Nature's most miraculous gifts. Not only is it a natural resource, requiring very little energy to produce, but it is almost renewable instantly, which means that it is possible to tap the same tree over 2,000 times in its lifetime. At the same time the life force of the tree is contributing back to the earth's biosphere, which creates a healthy eco-system for all of us. Also, when the Rubber Tree has finished its life cycle of giving sap it can then be harvested for its valuable timber resource to make furniture. This makes the Rubber Tree one of the world's most sustainable and economical resources.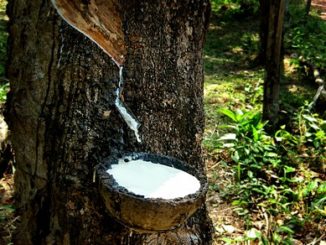 Tencel covers Sleeping Naturally
Natural Latex Mattresses have unmatched comfort and breathing properties, with the best support features. We enhance these characteristics by using 100% Natural Tencel quilting in our mattress covers which are removable and washable. The Tencel quilted pad is covered top and bottom by strong 100% cotton fabric. The Tencel is made from 100% eucalyptus fibre which has unique cooling properties, where as synthetic materials can cause you to sweat resulting in an uncomfortable sleep. You spend about a third of your life in bed, so you want to know that the bed you buy gives you the greatest comfort possible. When you sleep comfortably your body renews itself more efficiently; you conserve energy and wake more refreshed.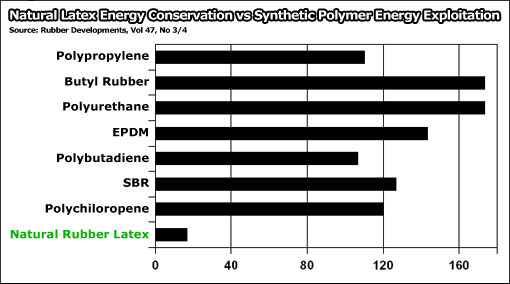 Posture Slat Support
Consistent with our sustainability policy, our Posture Slat Support Systems are made from 100% plantation Birchwood and recycled materials.
At Dawn Natural Latex Beds we are always committed to the highest levels of Sustainable Integrity. You will get the best sleep knowing you have done something positive for our environment