Leg Options
Our leg designs are fully integrated with our Latex bed frames. There are hundreds of different styles, so combine with your choice of head and foot boards to give full reign to your aesthetic expression. First choose the frame style you like and then match in your desired head board and feature leg options, to create your own personal style. If you need any help deciding on what looks best, please give us a call and let our experts help you select the best options. To determine your mattress and slat system type, please do our sleep system consultation. Any of our box frame legs and feature legs, balls, castors or support bearers can be fitted to any of our box frames. They can also be easily inverted or turned around, to change the aesthetics. You can add any of our leg options at any time when desired or when budget permits.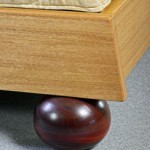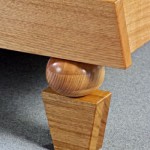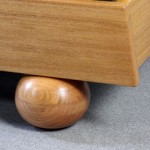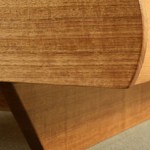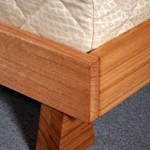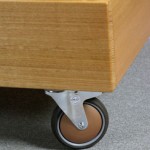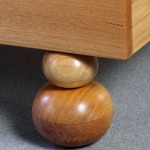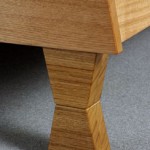 Height Adjustability
The box frame standard legs come included in the price of all our Box Frames. They are available in three different heights: extra high, high, and low. Each leg has a dual height feature, so the overall bed height can be altered to suit a different thickness Latex Mattresses if desired. The legs also come in three different widths, 190, 140 and 90mm and you can choose from a straight or slightly angled design.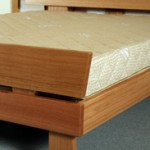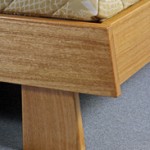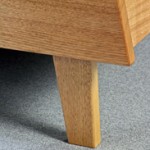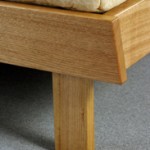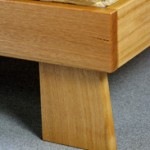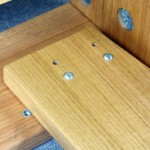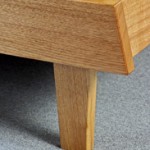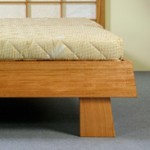 Multi Block Kit
You will need our special Multi Block Kit to fit any of our feature legs, balls, castors or support bearers to our Box frames or Tassha Lounge frames. All the box frame standard L code legs or multi blocks are included in the price of the box frame. Feature legs, balls and castors are extra and are priced in sets of four. Only the Kuki Box Frame comes complete with the Kuki Bearer supports. However, you can purchase the Kuki Bearer Kit and fit it to any of our other box frames at any time.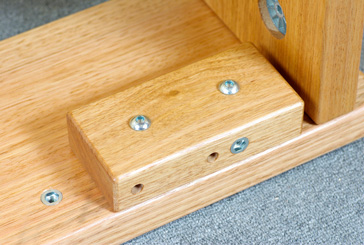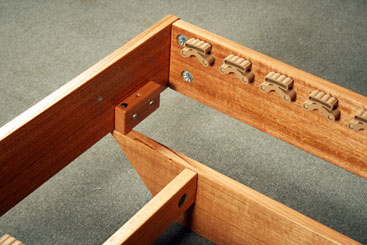 Flexibile Aesthetic
Feature blocks, balls and castors can also be used on the Platform and Poster frames, in which case the multi blocks are not required. All these features are fully interchangeable, offering hundreds of possible aesthetic styles.