Head Boards and Foot Boards
Head Boards and Foot Boards
In our custom design display there are hundreds of different head boards and foot boards to choose from, all suited to match perfectly our bed frames and Latex mattresses. Choosing is easy. First, go to the bed frames display and select the bed frame style you like best, then match it with a Head Board style. Different Foot Boards and Leg options are also available. Ideally, you will have already completed the Latex Mattresses sleep system consultation to obtain your best Latex Mattress and Slat system prescription and price. Now you can add the price of your chosen bed frame and any headboard, footboard or leg options to the price. If you are unsure of what might look best or need any help choosing, feel free to contact us for friendly advice and service.
Quick Enquiry
Please enter your details below and one of our Latex Mattress Experts will contact you shortly
Head Boards
Hundreds of different head boards allows you to express your own creative style or match in with a particular aesthetic. All our head boards fit all of our Latex Mattresses bed frames. The choices are endless. They can also be added or fully removed at any time easily and without additional cost.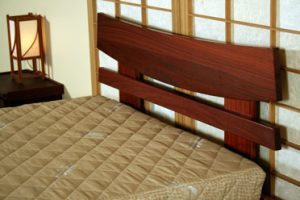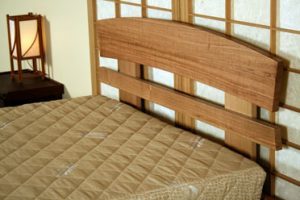 Flexible Aesthetic Quality
Our head boards come with the provision to set them at different heights to match our Latex Mattresses of different thickness. Also easily and at anytime, you can vary the gaps between head boards to subtly create different looks, or invert the head boards for a complete transformation.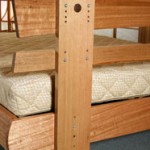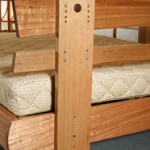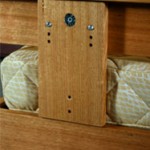 Capping Board Feature
A Capping Board is an extra head board piece which can be used in a flat position and attached on top of any of our headboards.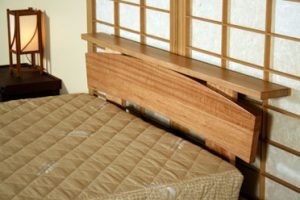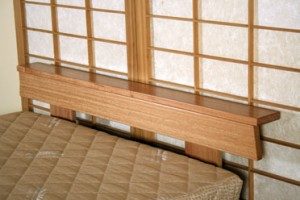 Foot Boards