Design Philosophy
Simple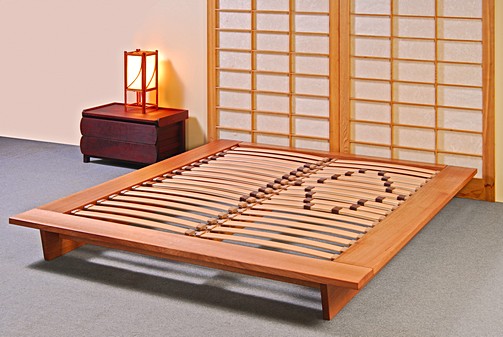 Our designs are inspired by the simple beauty of solid Timber. We understand how stressful life can get, and the clean, sculpted lines of our designs will enhance a relaxing atmosphere. The warmth of natural timber is always aesthetically appealing and therapeutic.
Functional
Not only does your design need to look great; it needs to provide a product that works the way it is supposed to. Simple and durable designs are the most effective way of achieving functionality. Effective designs make sure that every component works in perfect harmony with each other.
Efficiency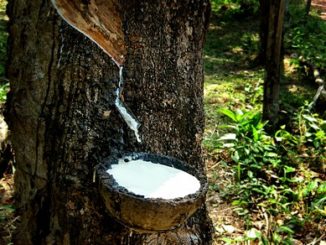 We use energy efficient materials throughout the entire manufacturing process, from the initial selection to the final product. We keep an eye always on our criteria of durability and bio degradable properties. We see no point in turning out an inferior product, which will ultimately cost you more or compromise your health and negatively affect the environment.
Integrated and Flexible Design Systems
You go through different phases in your life. You don't want to have to go out and buy a new bed with each change. The bed you buy from us is a bed for life. You can change the functionality and aesthetics of your Dawn Latex Bed whenever you like. Because every part of your bed is fully integrated with our whole product range, you can add or change the setup of your bed without having to fully replace it. When you've decided on your preferred type of bed frame, you can easily complement it by choosing from hundreds of different head and foot boards and leg options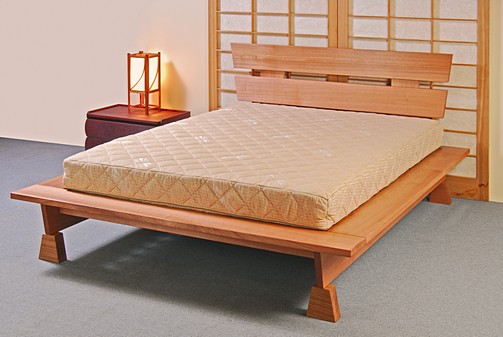 Budget
Our integrated design system also offers you a Build to Budget option. You don't have to wait to go shopping for your perfect bed. You can start with the basic bed frame and add features over time depending on your budget. If you take this option, you have the security of our commitment that all the parts are the one price, whether purchased up front or at a later date
Economical Design
Our integrated design system ensures that you buy only as you need, so nothing is wasted. You have the satisfaction of knowing that your actions result in the highest level of Economic Sustainability for you and the environment.
Most furniture these days is built to last only a short time, which has a negative impact on you and the environment. Our beds are the exact opposite! They are created with the highest quality natural sustainable materials, ensuring a healthier you and a healthier environment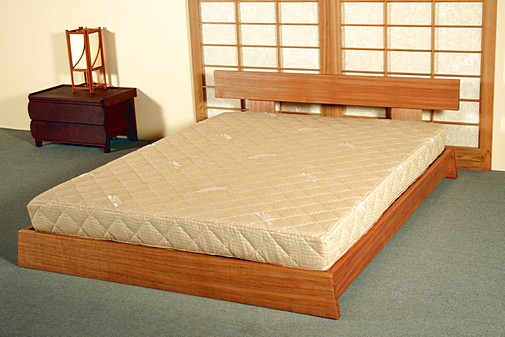 Business Philosophy
This is our simple business philosophy:
To bring you the highest quality Latex Mattresses and bed frames, with optimum sleeping comfort and attractive design, all at the most competitive price.
We focus on our Eco For Life' philosophy, which means we can offer the healthiest possible Natural Latex Mattresses and bed frames with the smallest possible carbon footprint.
We strive for ongoing success to ensure support for our customers into the future